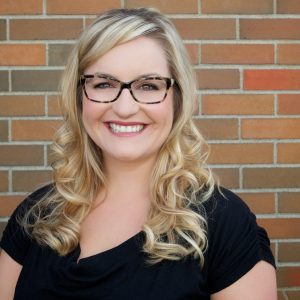 Melissa Thome
I am an Optometrist at Airdrie Eyecare, where I also work with my husband Dr. Bryan Thome who was raised in Airdrie. I am originally from a town called Devon, just outside of Edmonton and I have been in Airdrie since the summer of 2014. Although it has experienced significant growth and expansion over the past few years, I love that to me, Airdrie still has the community spirit of a small town. That is why I was very excited at the prospect of starting up a women's chapter, with three fabulous local women, whose purpose is to give back to this outstanding community.
Jane Leblanc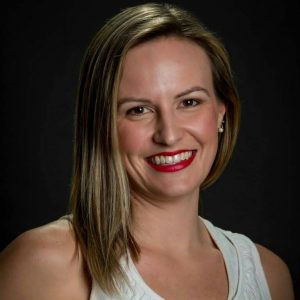 I have lived in Airdrie for just over 5 years, and am a stay at home mom to 2 amazing young boys. I love that Airdrie maintains its small community feel, but offers opportunity, and am excited to be a part of supporting local charities through this initiative!
Shae Dykslag-Morrison
  I am an Optometrist, Wife, and Mama of a sweet baby girl here in Airdrie.  My husband and I moved to Airdrie in 2015, and we immediately loved its small town feel and community spirit.  When the opportunity to join the Leading Ladies arose, I jumped at the opportunity to help the 100 women further.  Being part of this chapter has been such a wonderful experience for me, and every meeting I find myself so lucky to be surrounded by such giving, fabulous women.  I can't wait to see what the future holds for this chapter, these charities, and our community in the coming years!